TeleHealth Needs Superior Wi-Fi…Everywhere…Now!
Is Your Facility Ready?
Discover the World of Worry-Free Wi-Fi from HealthSignals!
99% Reliability
Just $1 Per Day Per Residential Unit
24/7 Monitoring
Get a Complimentary Wi-Fi Cost Estimate
COMMUNITIES WE HAVE HELPED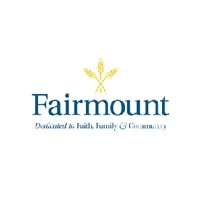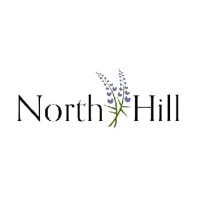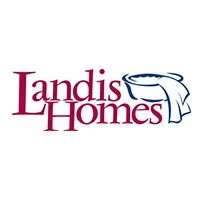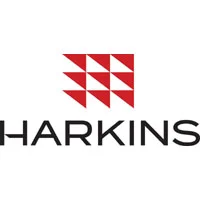 HealthSignals can provide both the technology and financing to make High Performance Medical Grade Wi-Fi® a reality for your CCRC without a large capital outlay. Our fiber optic Medical Grade Wi-Fi® solutions address the current & future challenges facing CCRCs and LTPACs. Our solution creates a new revenue stream for your organization that can more than pay for the entire implementation. You can make Campus Wide Medical Grade Wi-Fi® happen this year!
High Capacity For Vital Devices
HIPAA Compliant Security
99% Reliability
Certainty Of Coverage With Overlapping Wi-Fi Access Points
Design To Eliminate Single Point Of Failure
Signal Strength -65 dBm Or Greater
Wi-Fi As A Service
$1 Per Day Per Residential Unit*
Maintenance And Service Included
24/7 Monitoring By Healthsignals
Annual Performance Report
*Using existing Internet connection (upgrades available). Excludes cottages/villas (available at additional cost)
Your choice of no Capital Expense (WaaS) or Capital Project.
Next Gen Technologies
Rapid technology changes can be daunting. We will take that burden off of your shoulders by future proofing your system at design and upgrading the technology as your business needs change in order to deliver on our performance guarantee.
Performance Guarantee
We are the only Wi-Fi provider with a 100% focus on Senior Living that provides coverage and signal strength guarantee. Our Worry-Free Wi-Fi as a Service is exactly that.
24/7 Support
Our customer support will flex according to your needs; we provide complete coverage from resident calls to expert resolution or can scale it back to support your onsite technical teams to ensure that the residents have seamless Wi-Fi coverage.
Still Scrolling? Get a Complimentary Wi-Fi Cost Assessment Today!